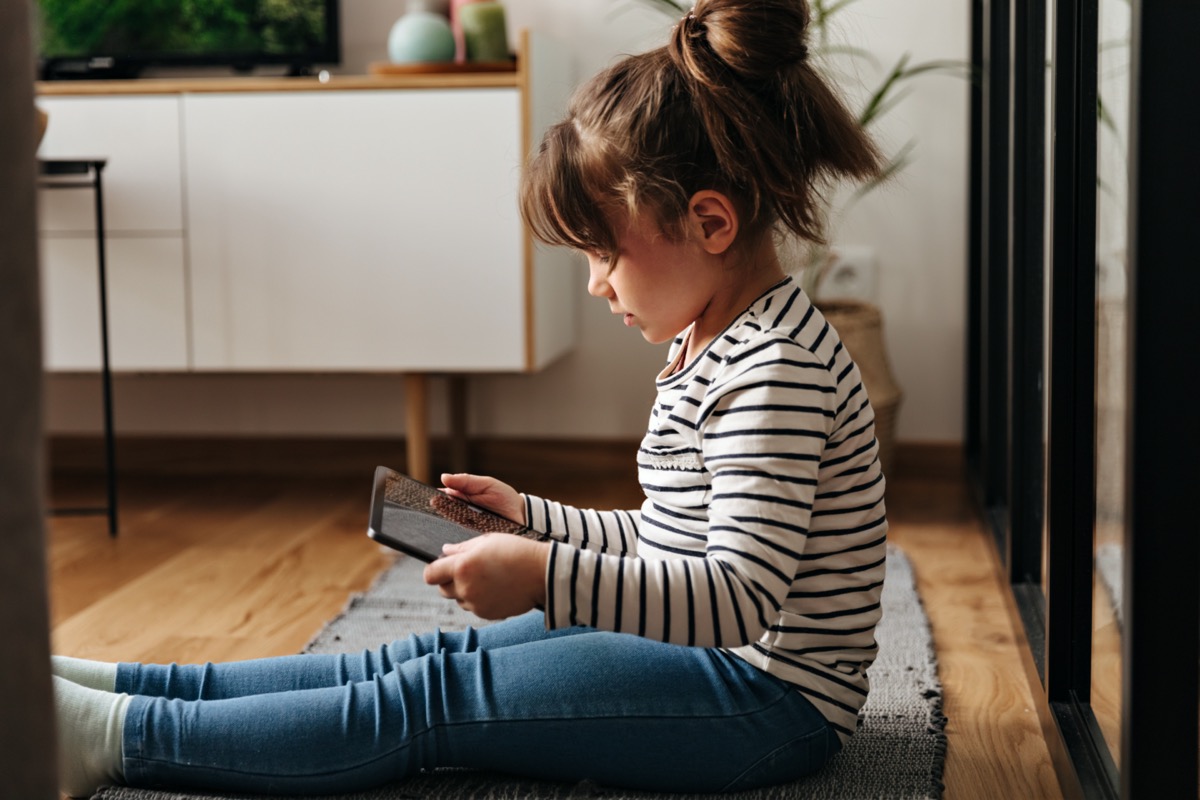 How to protect your child from inappropriate content on the internet?
Learn safety rules and parental control tools.
To keep child safe, you need an application to:

social media monitoring
monitoring chats, e-mails, texts, photos & videos, posts on your child's timeline

filter the internet
child visits only safe pages

set a time limit, check and block
easily check what apps child uses, add time limit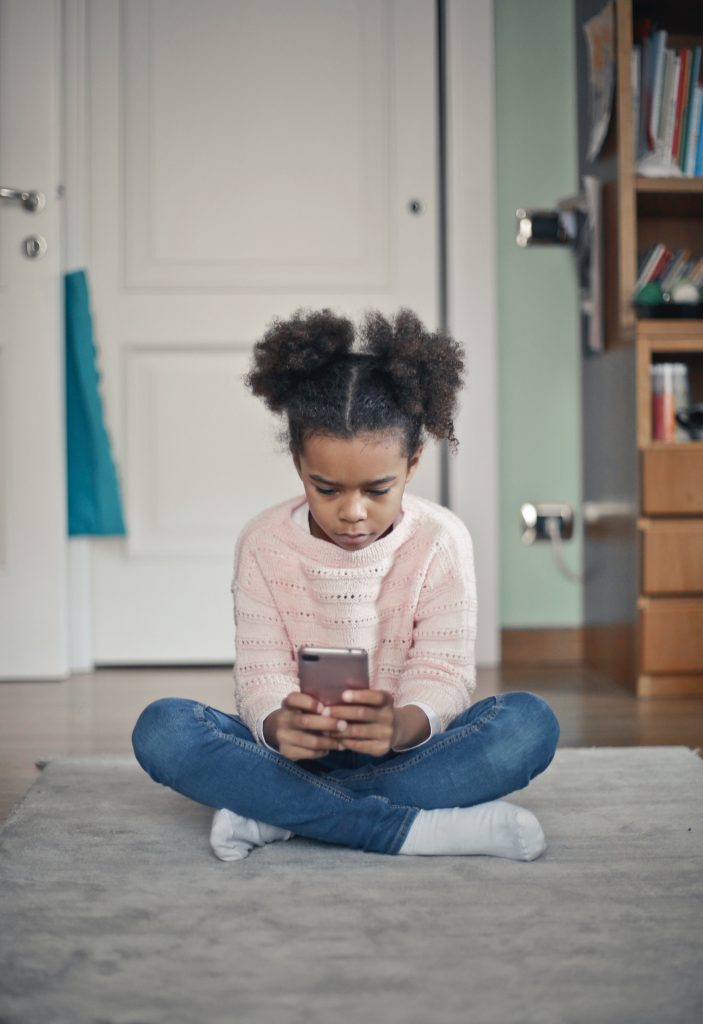 Smart parental control
As parents, we actively advocate for the use of tools and applications that safeguard children online, with the goal of promoting a secure internet experience.
Recent articles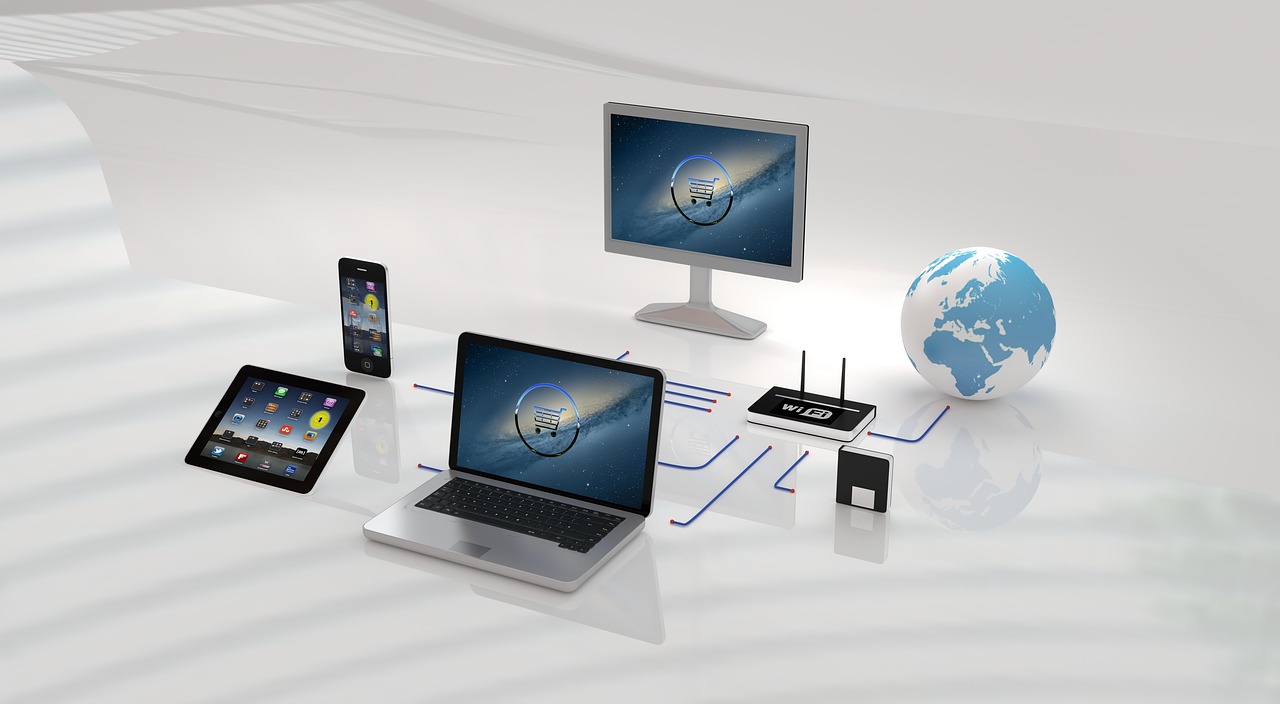 Uncategorized
Digital Parenting: What Are the Best Parental Control Apps?
Protect Your Kids Online with These Top Parental Control Apps As parents, it is our responsibility t…